Skelefin Logo Dad Hats (LIMITED)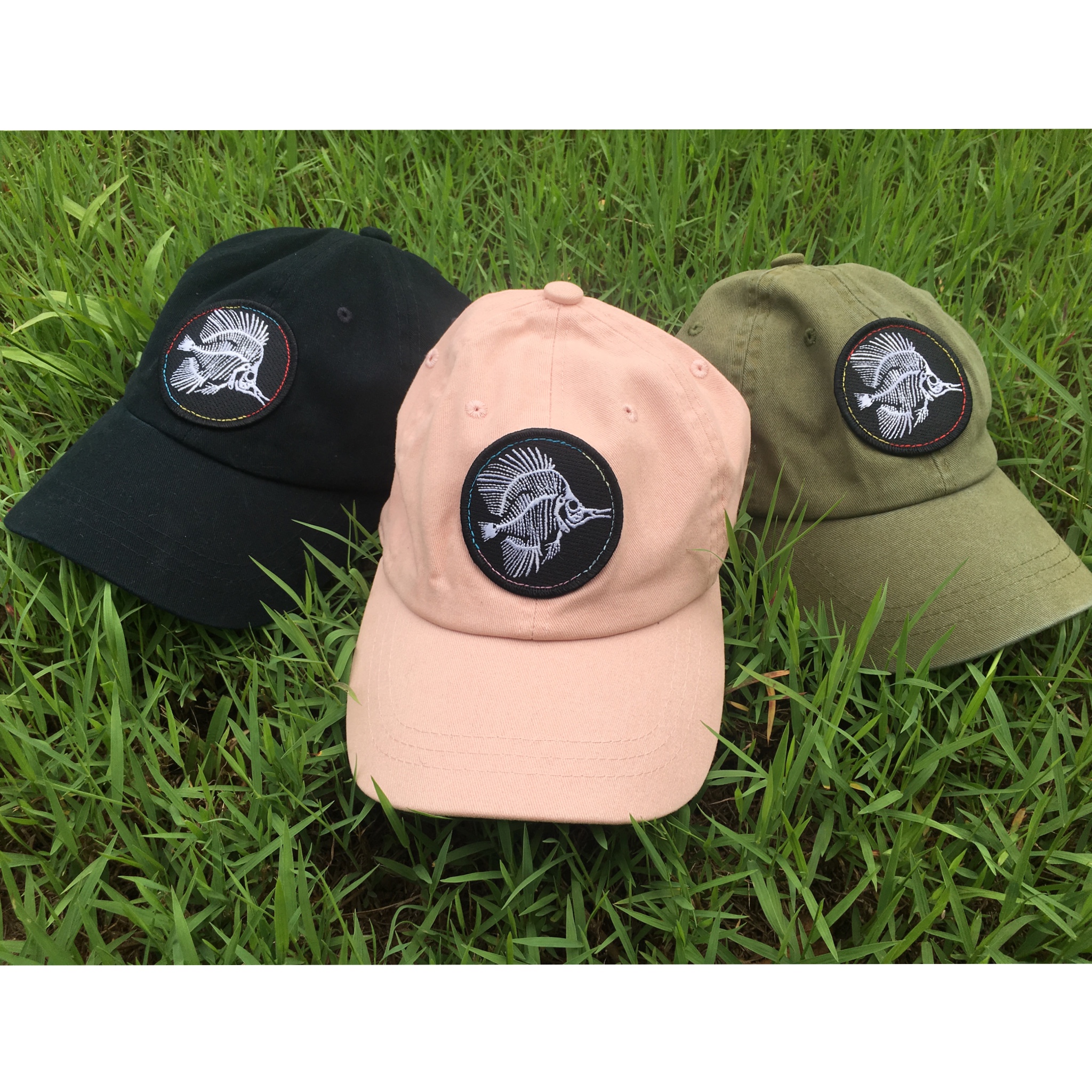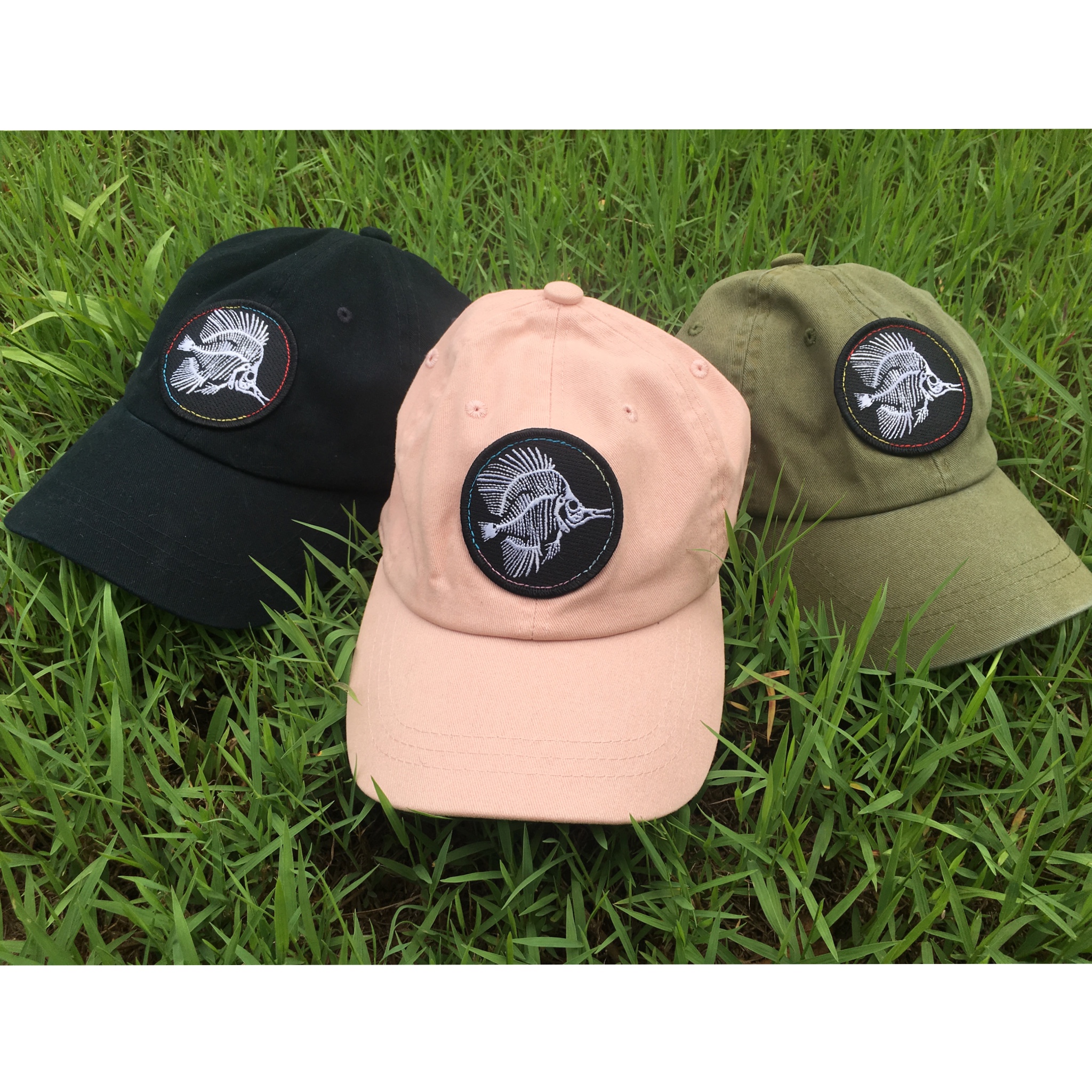 sold out
Skelefin Logo Dad Hats (LIMITED)
Just some dad hats sewn by hand in Haiku, Maui…if you like em' buy em' because they're limited and FUN. Available in three colors: Earth Pink, Space Black, & Safari Green. MAHALO!
Original art by Amanda Joy Bowers
FREE SHIPPING ON ALL ORDERS in the U.S. (you too ALASKA & HAWAII)
***NO RETURNS OR EXCHANGES - ALL SALES FINAL. For any questions or comments, please fill out CONTACT form on website. MAHALO.