Magnets for PRIDE (2-pack)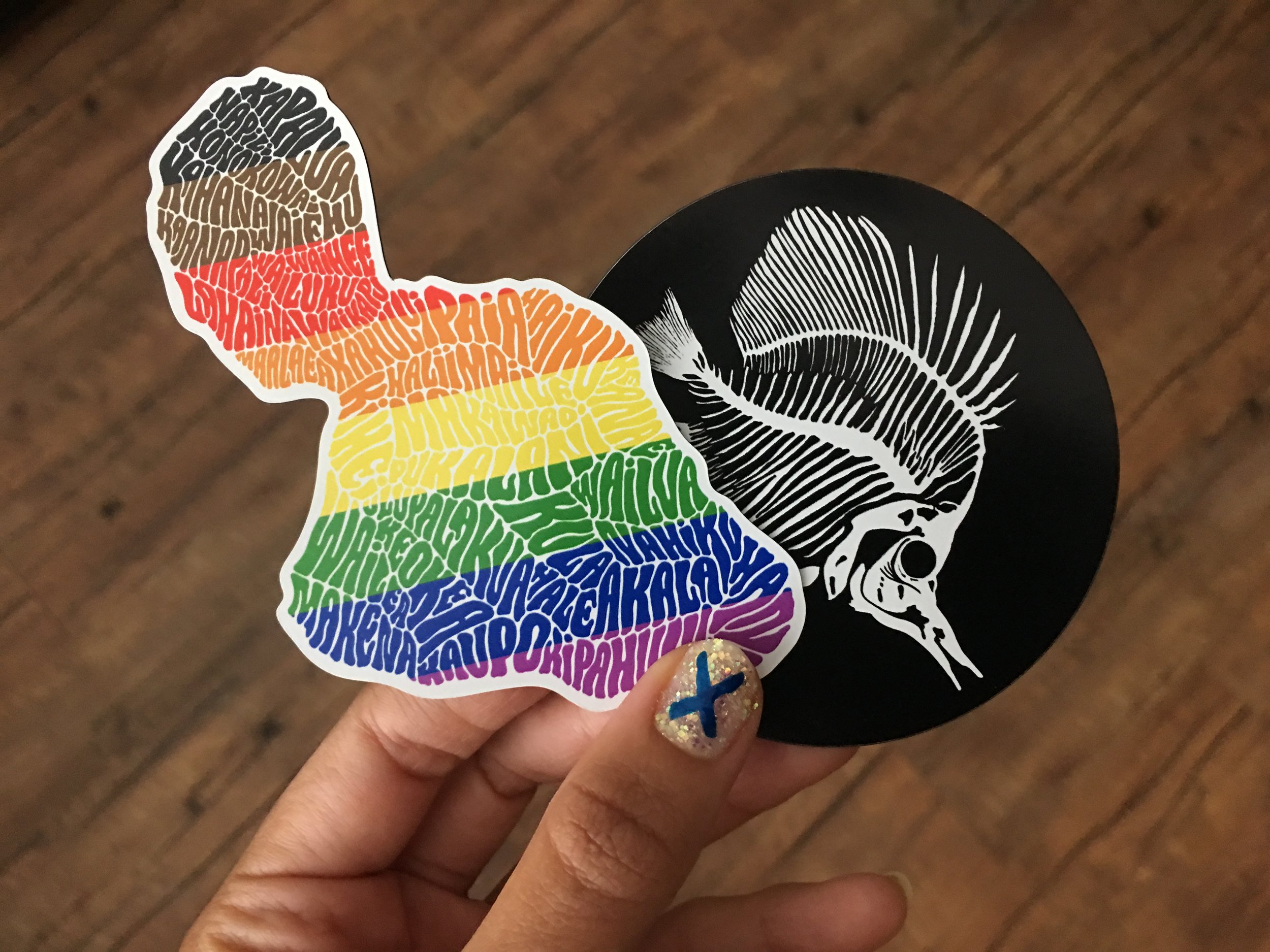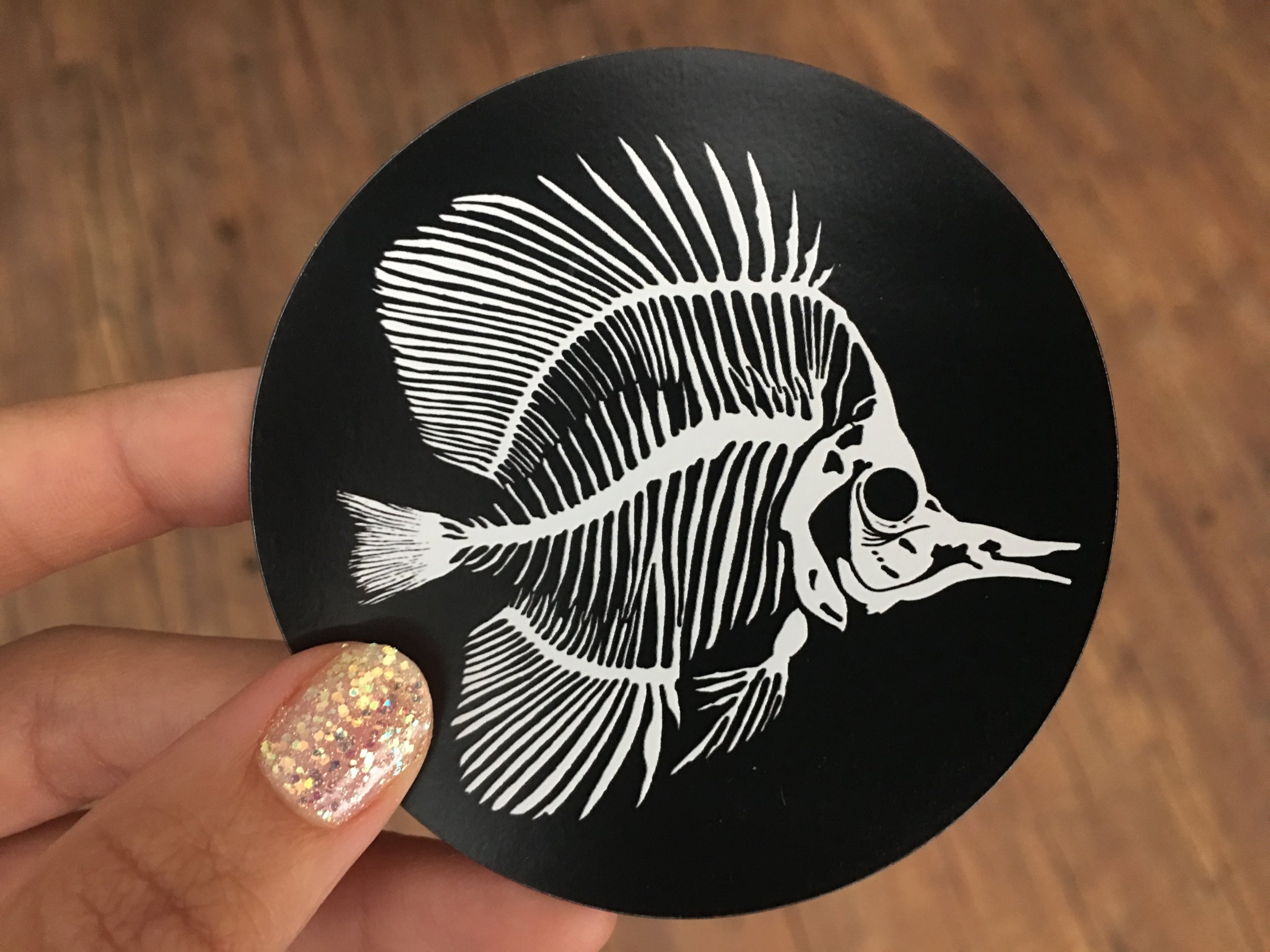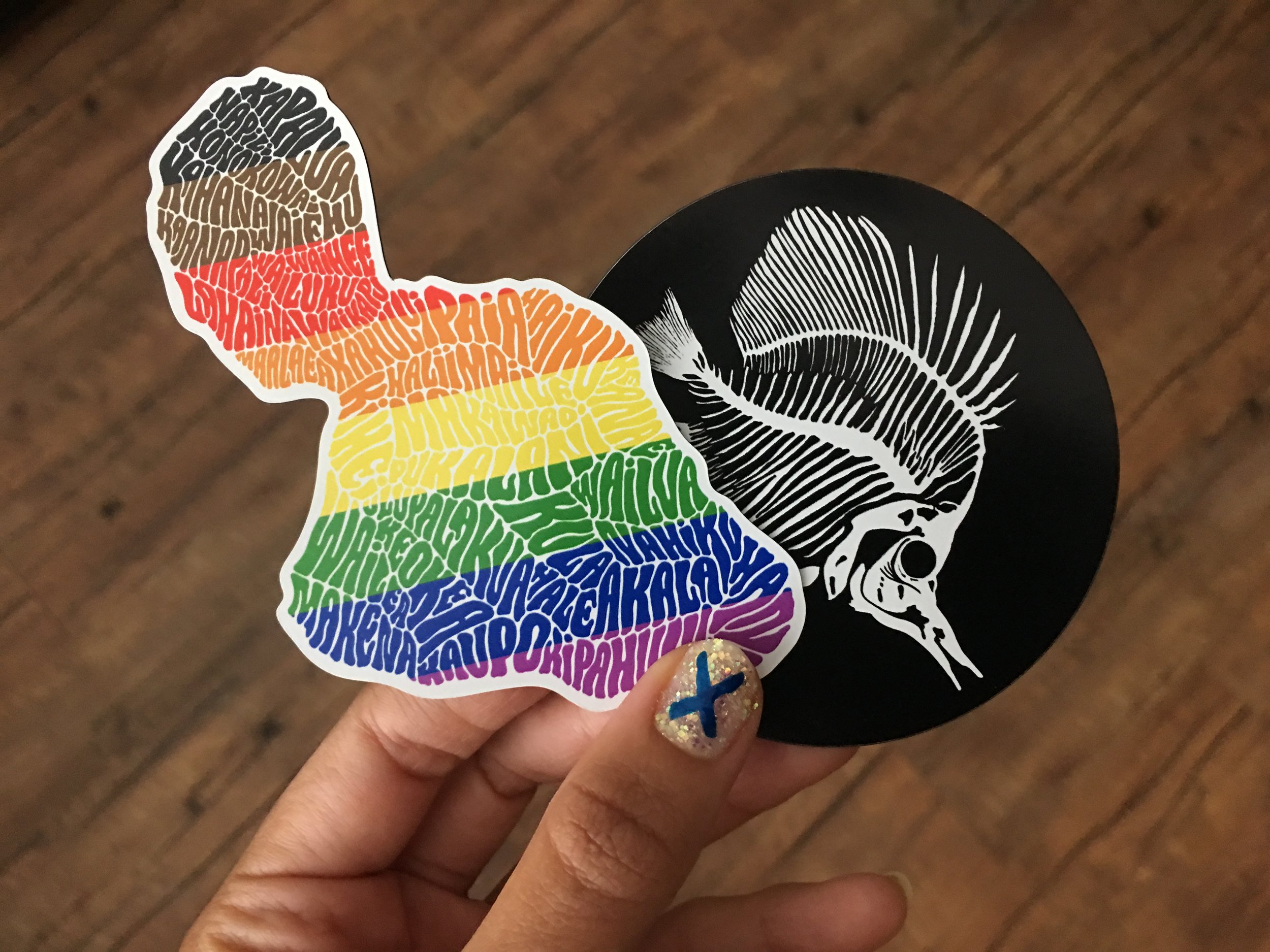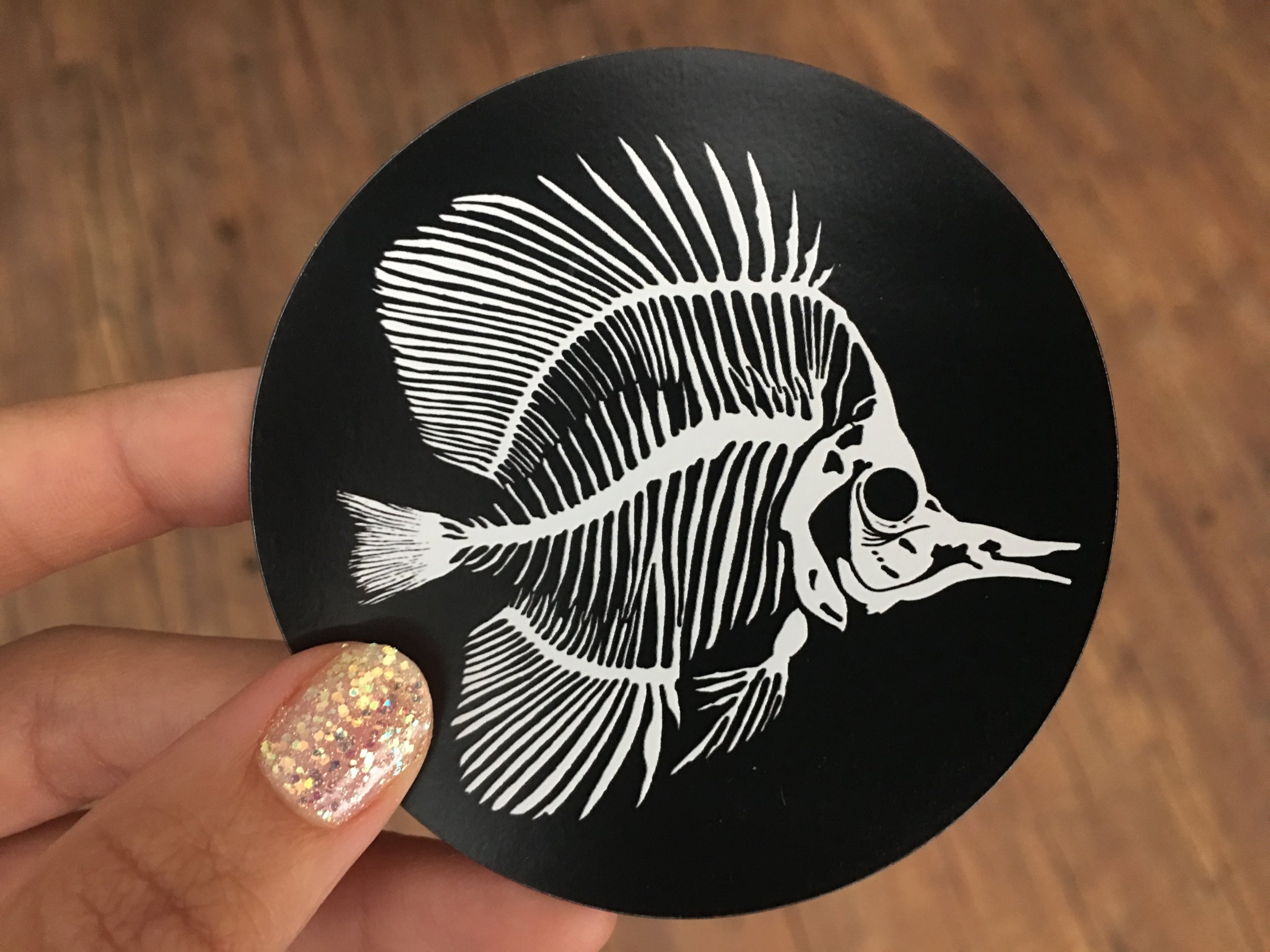 sold out
Magnets for PRIDE (2-pack)
Skelefin Studios supports UNITY & LOVE.
With everything going on in the world, we wanted to create a little piece to recognize global unity. We believe in loving one another regardless of sexual orientation, race, skin color, or background.
This mini pack comes with one PRIDE Maui magnet and one Skelefin Studios logo magnet.
Love one another & don't be afraid to be yourself!