Khaki Skelefin Logo Beanie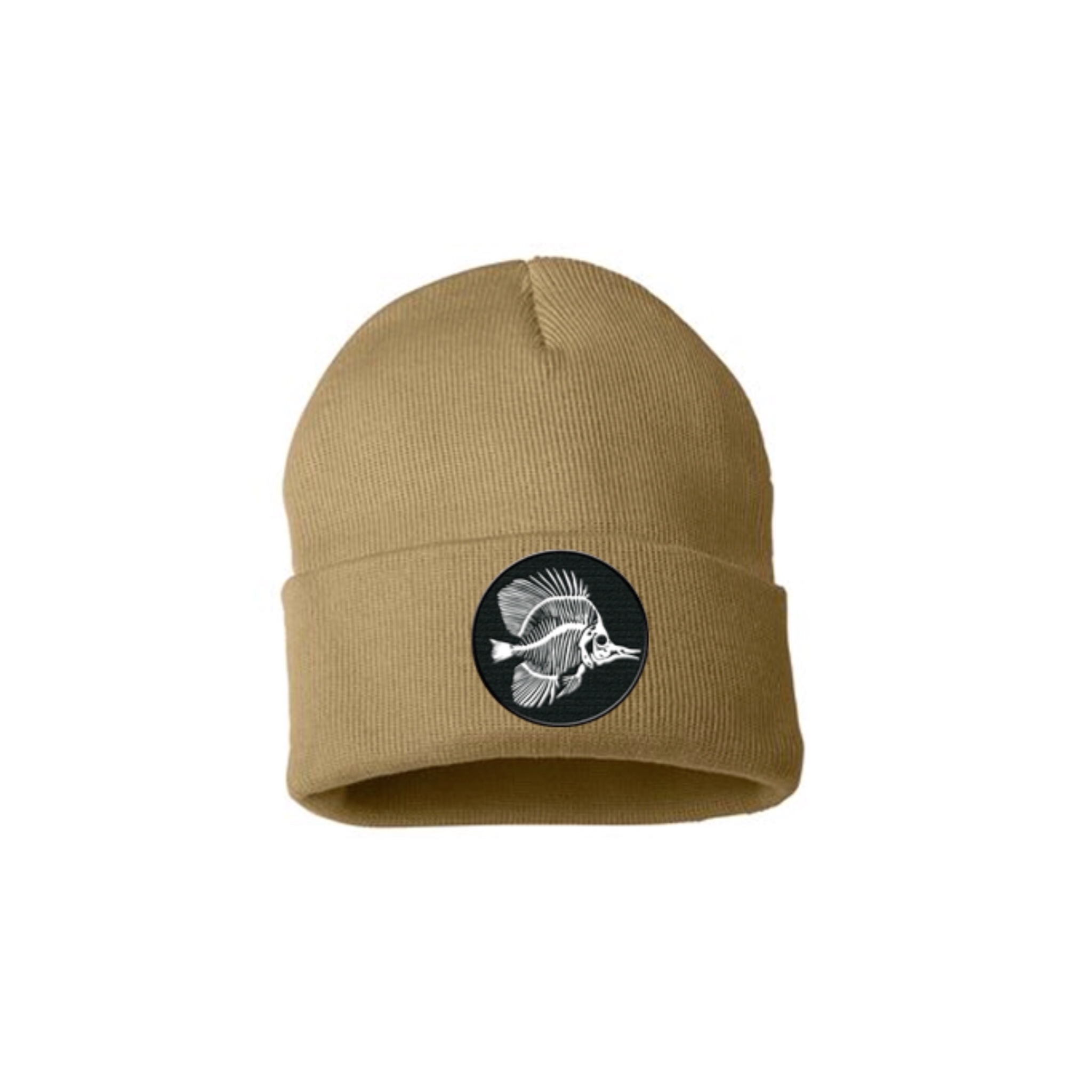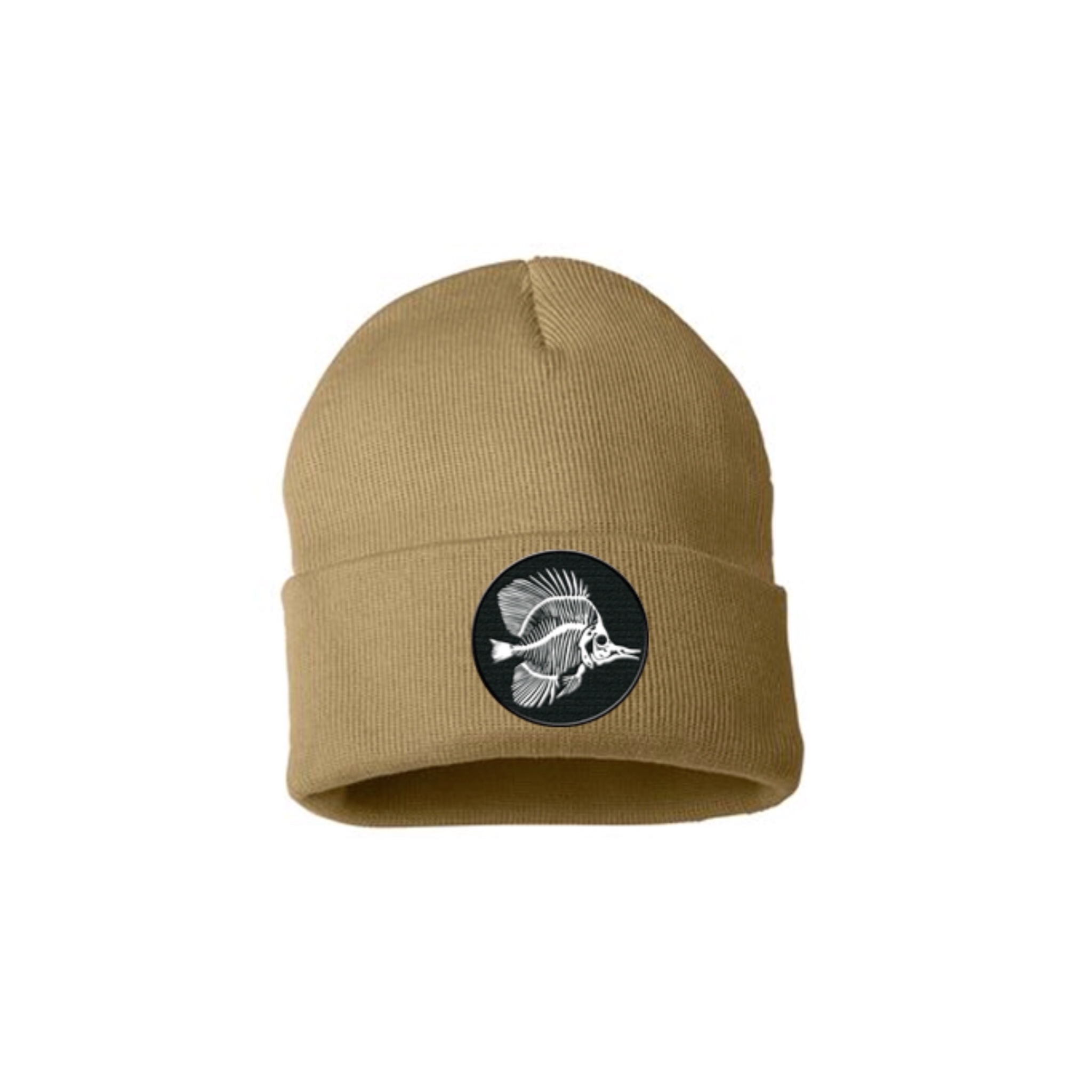 Khaki Skelefin Logo Beanie
Growing up in Hawai'i, there was nothing like driving up Mt. Haleakala and reaching the summit to watch the sunrise (before they started charging $). Me & my siblings would wake up at 4am with our comforters wrapped around us. Our only worry was making it out of bed and into the minivan without dragging our bedding through the Haiku mud. My mom packed some snacks, and up we went into the clouds. Being a kid and being above the clouds while seeing your breath, SO rad!
I introduce our new Khaki Skelefin Logo Beanie…because Hawai'i gets "cold" too but plenty of people wear beanies in the island heat anyways. We have a well-sized 2.5" logo patch sewn on. Also available in ke'oke'o (white).
Made of 100% Acrylic
Original art by Amanda Joy Bowers designed in Maui, Hawaii
FREE SHIPPING ON ALL ORDERS in the U.S. (you too ALASKA & HAWAII)
***NO RETURNS OR EXCHANGES - ALL SALES FINAL. For any questions or comments, please fill out CONTACT form on website. MAHALO.