Anuenue Maui Sticker (6" x 4.15")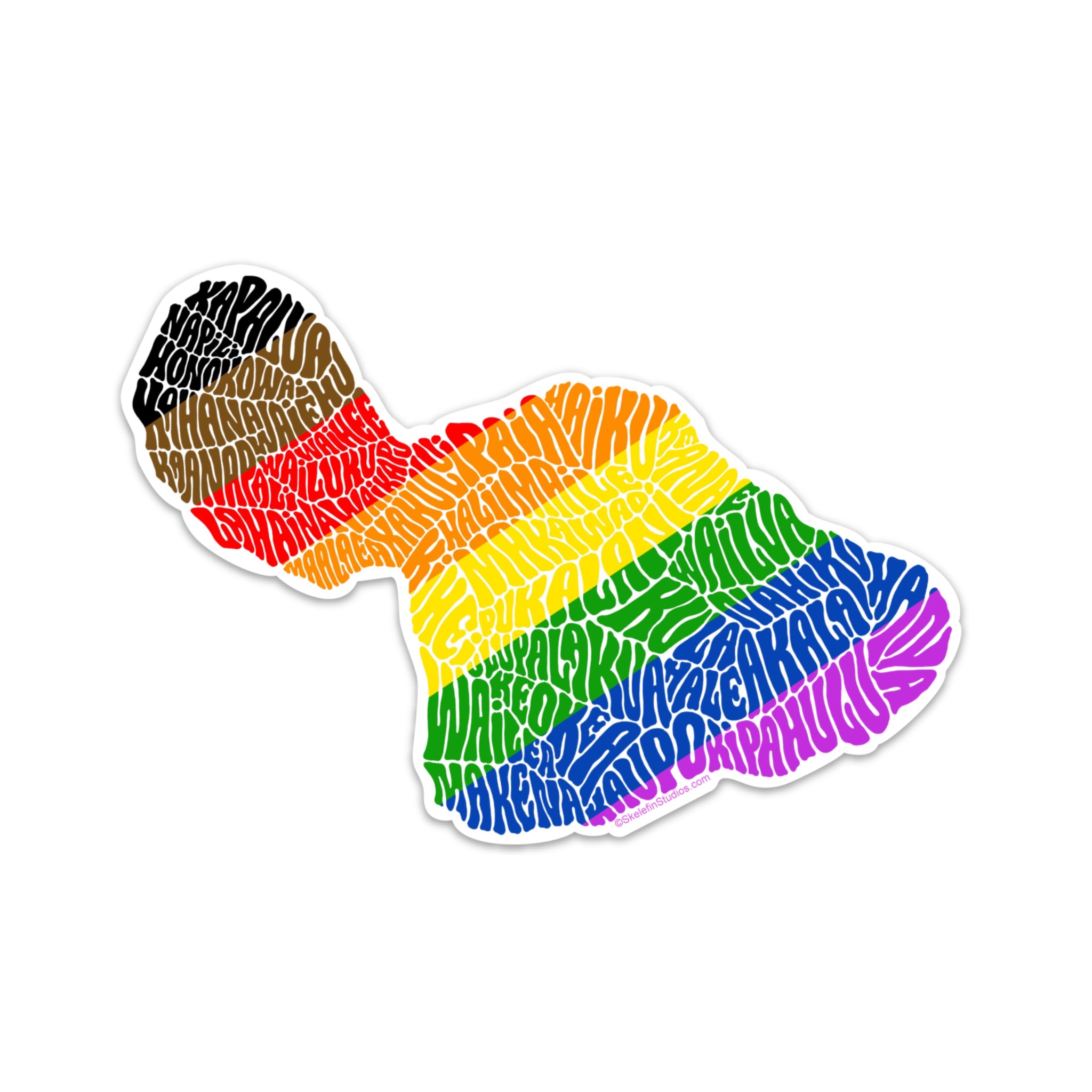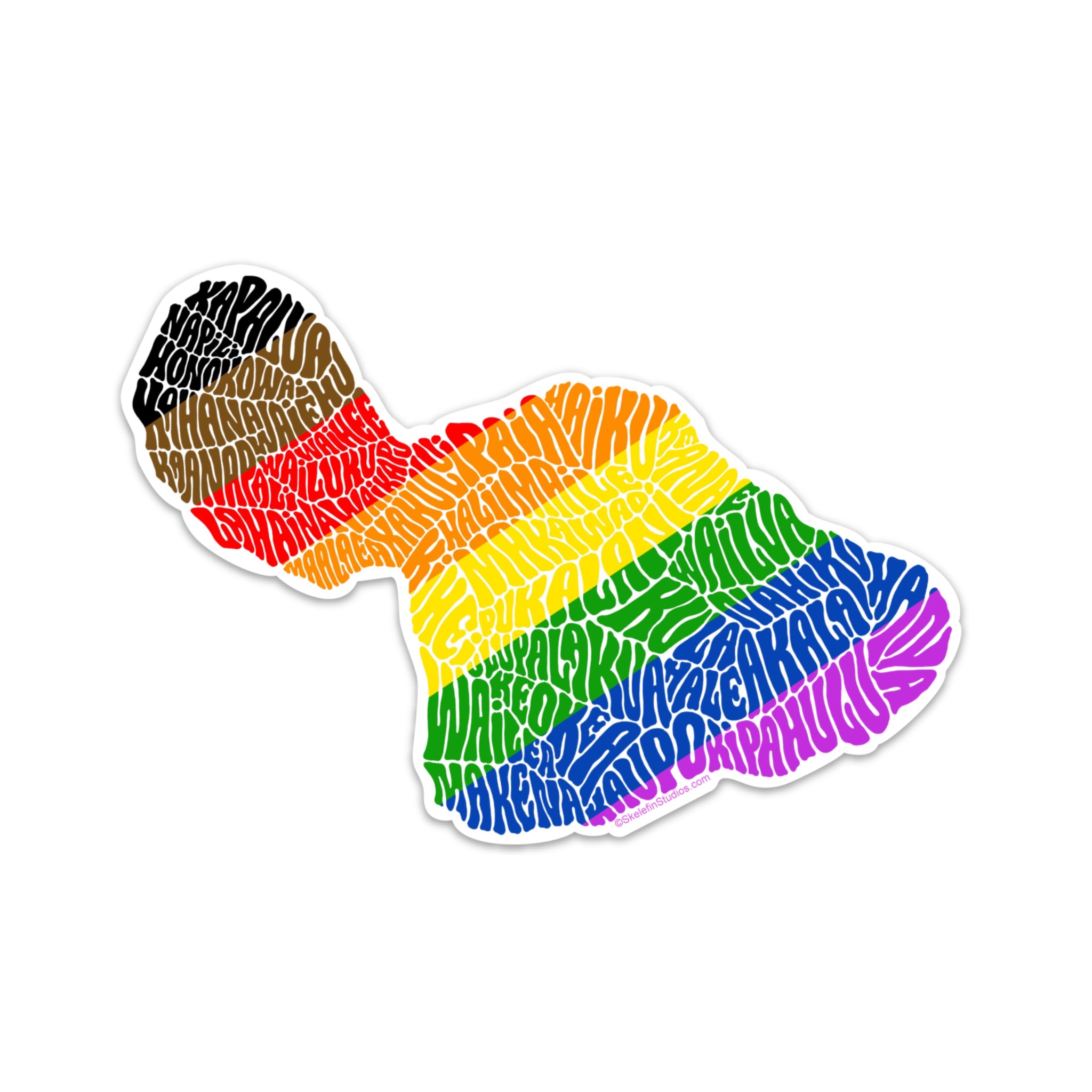 Anuenue Maui Sticker (6" x 4.15")
"WHERE YOU FROM?"
Featuring some of the popular cities & towns of Maui, Hawaii printed in high quality with a matte finish. We decided to bring back the Anuenue Maui design because our magnets sold out too fast! This sticker is die-cut in the shape of the island & measures approximately 6" x 4.15".
Sticker art designed in Maui, Hawaii by Amanda Joy Bowers
FREE SHIPPING IN HAWAII & ALASKA (and the continental U.S. too)
***NO RETURNS OR EXCHANGES - ALL SALES FINAL. For any questions or comments, please fill out CONTACT form on website. MAHALO.