*NEW* MOWEE-WOWEE Sticker Pack (6-pack)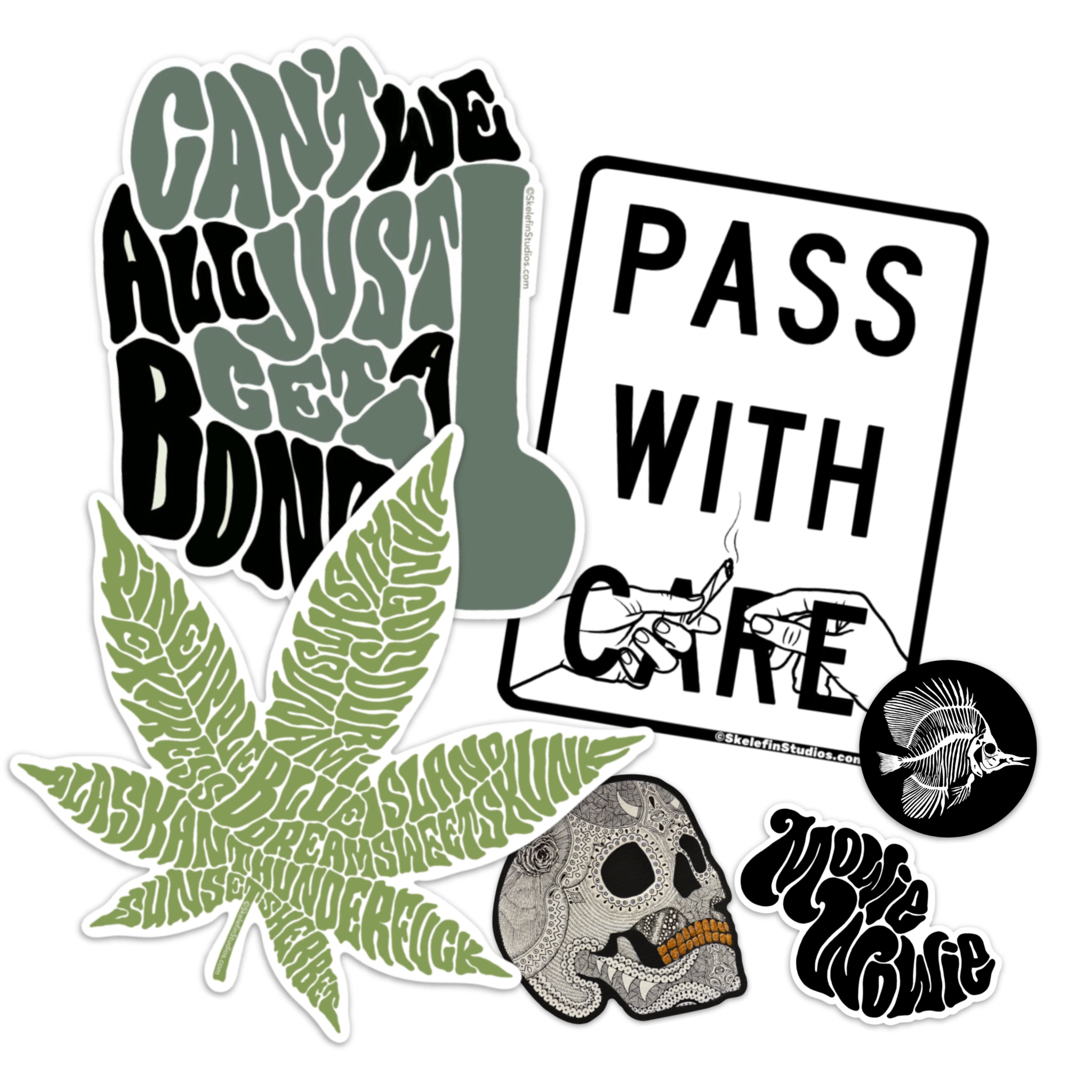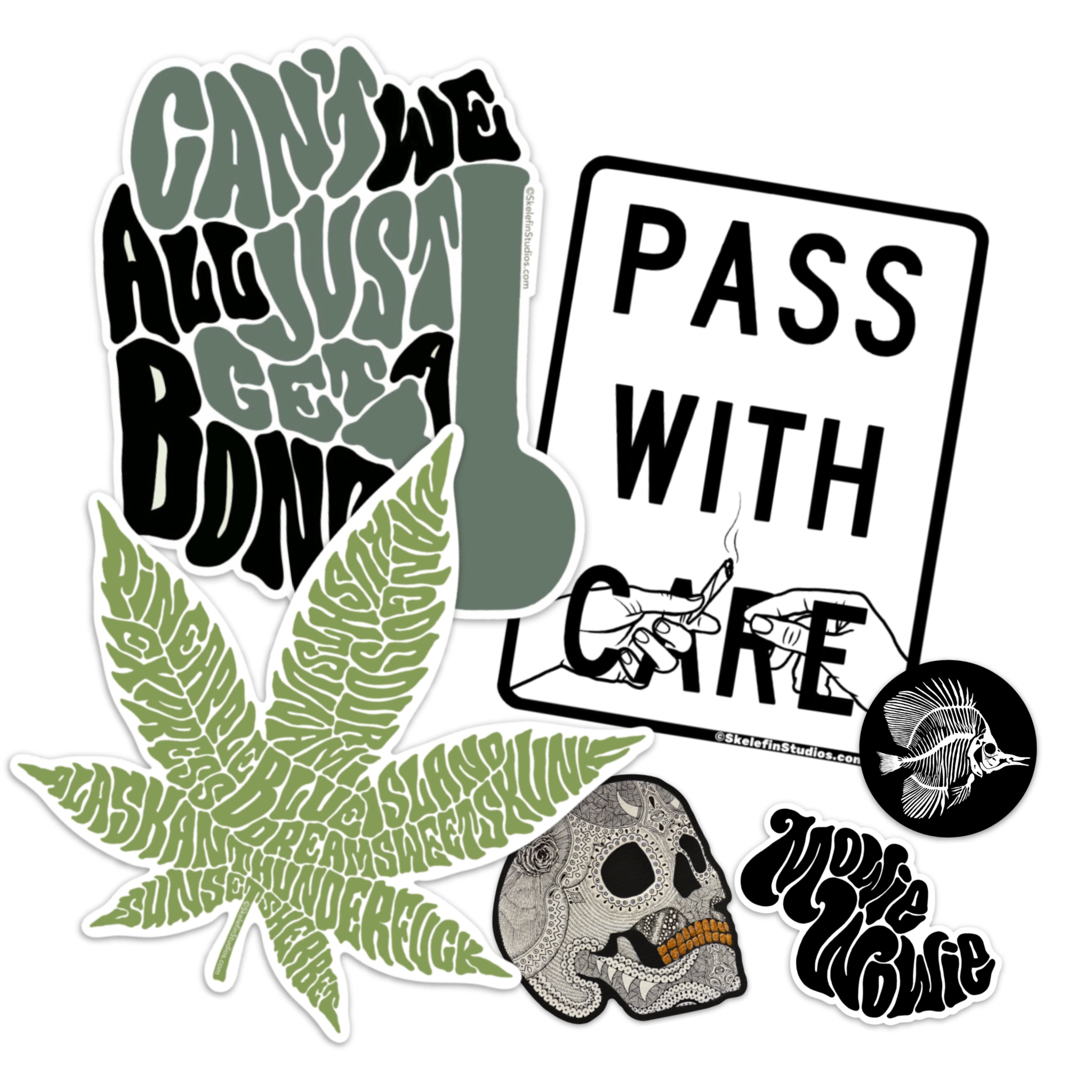 sold out
*NEW* MOWEE-WOWEE Sticker Pack (6-pack)
Buying a MOWEE WOWEE sticker pack gets you 3 free mini stickers!
Mowee Wowee sticker pack includes:
1 Cannabis leaf sticker
1 "PASS WITH CARE" sticker
1 "Can't We All Just Get A Bong" sticker
+ plus our skull sticker, MOWEE WOWEE mini sticker, & very mini logo sticker!
$1 DONATION FROM EACH STICKER/SHIRT GOES TO CANNAKIDS™ TO HELP PAY FOR ZALEA & AJ's MEDS!
Our goal is to help children, who are suffering from cancer and epilepsy, get the CBD medication they need. Parents are taking the risk of experimenting with CBD for the sake of giving their child the best life they possibly can have. For most of them, it's the only option left…and we recognize that as true HEROism.
We highly encourage you to keep an open mind & educate yourself on how medicinal cannabis is changing the lives of children & their families everyday.
Interested in learning more? Click a link below!
https://hightimes.com/culture/weed-people-chronicles-families-searching-cannabis-cancer-treatments/?fbclid=IwAR35qtOjHpJMnuyPc0qt44fdUStWppC6-qCO-fZ4vPXHHhKZPlsVqUZp4B0
https://video.nationalgeographic.com/video/magazine/0000014d-4a2e-d248-a94f-4bae43990000
Handrawn art by Amanda Joy Bowers - @amandajoybowers
FREE SHIPPING IN HAWAII & ALASKA (and the continental U.S. too)
***NO RETURNS OR EXCHANGES - ALL SALES FINAL. For any questions or comments, please fill out CONTACT form on website. MAHALO.