ALOHA Anchor Sticker (4.94" x 6")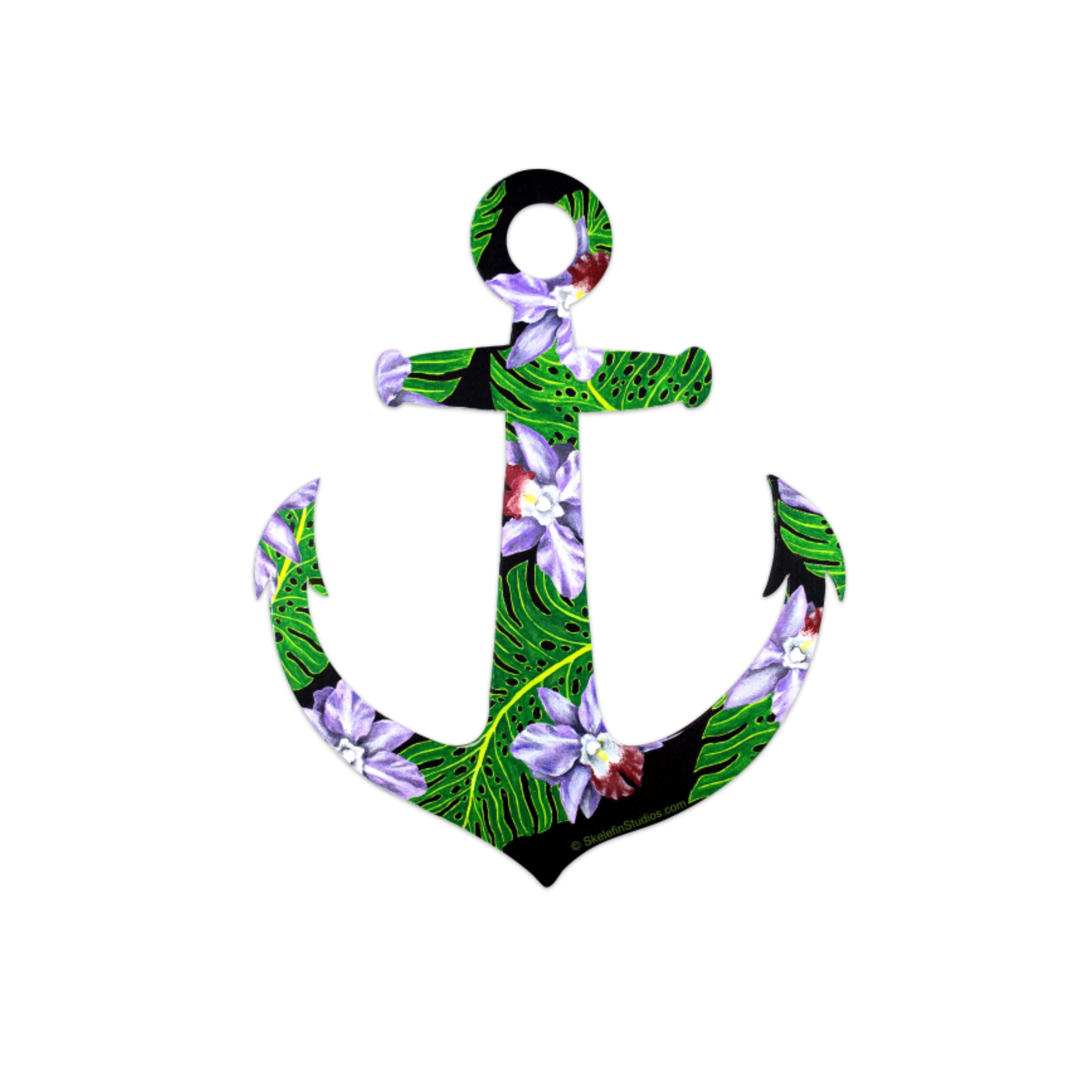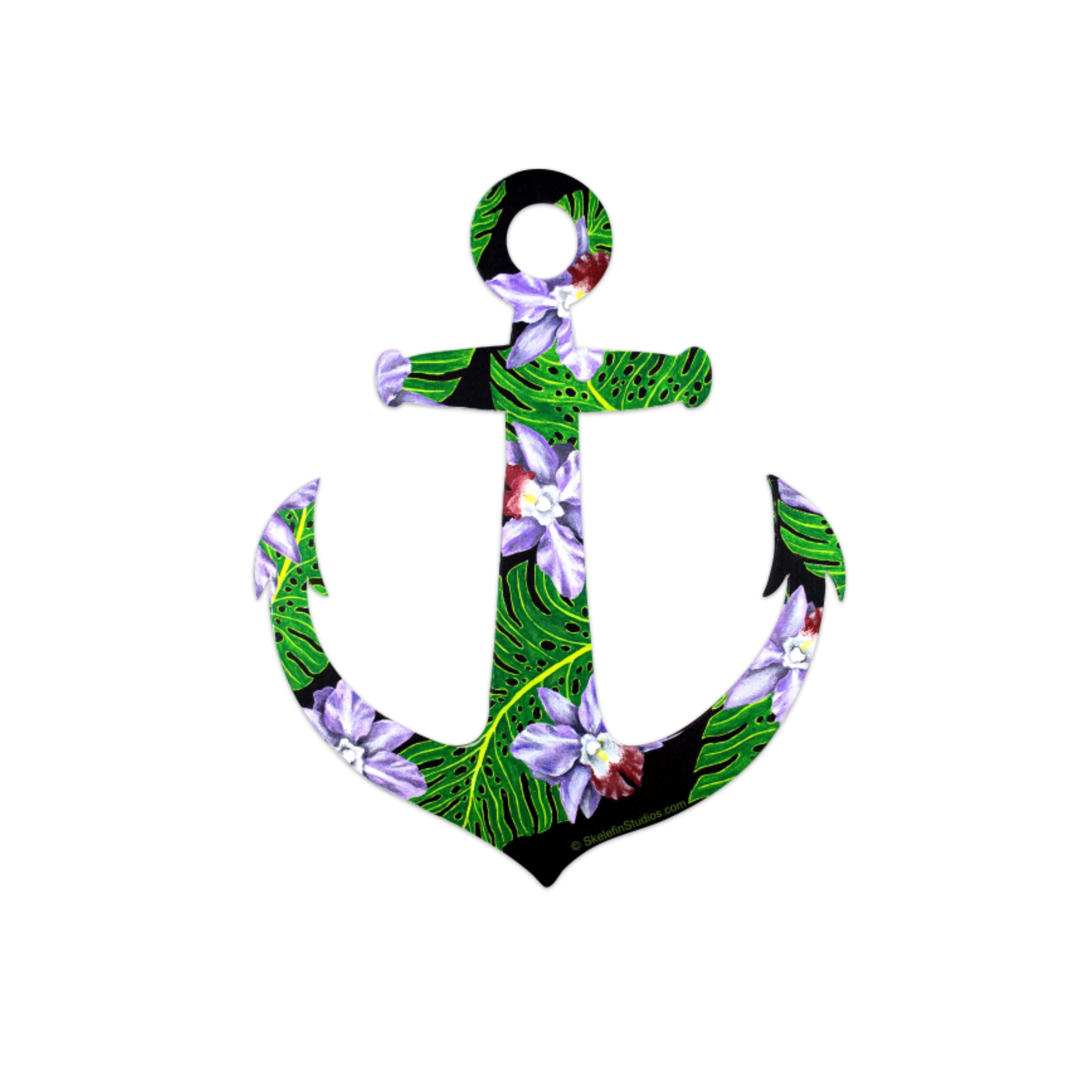 ALOHA Anchor Sticker (4.94" x 6")
"AHOY THERE!"
Featuring a unique Hawaiian floral patterned anchor based on an original painting by Amanda Joy Bowers. It is printed in high quality with a matte finish. This sticker is die-cut in the shape of an anchor & measures approximately 4.94" x 6".
Sticker art designed in Maui, Hawaii by Amanda Joy Bowers
FREE SHIPPING IN HAWAII & ALASKA (and the continental U.S. too)
***NO RETURNS OR EXCHANGES - ALL SALES FINAL. For any questions or comments, please fill out CONTACT form on website. MAHALO.