BASS lettering sticker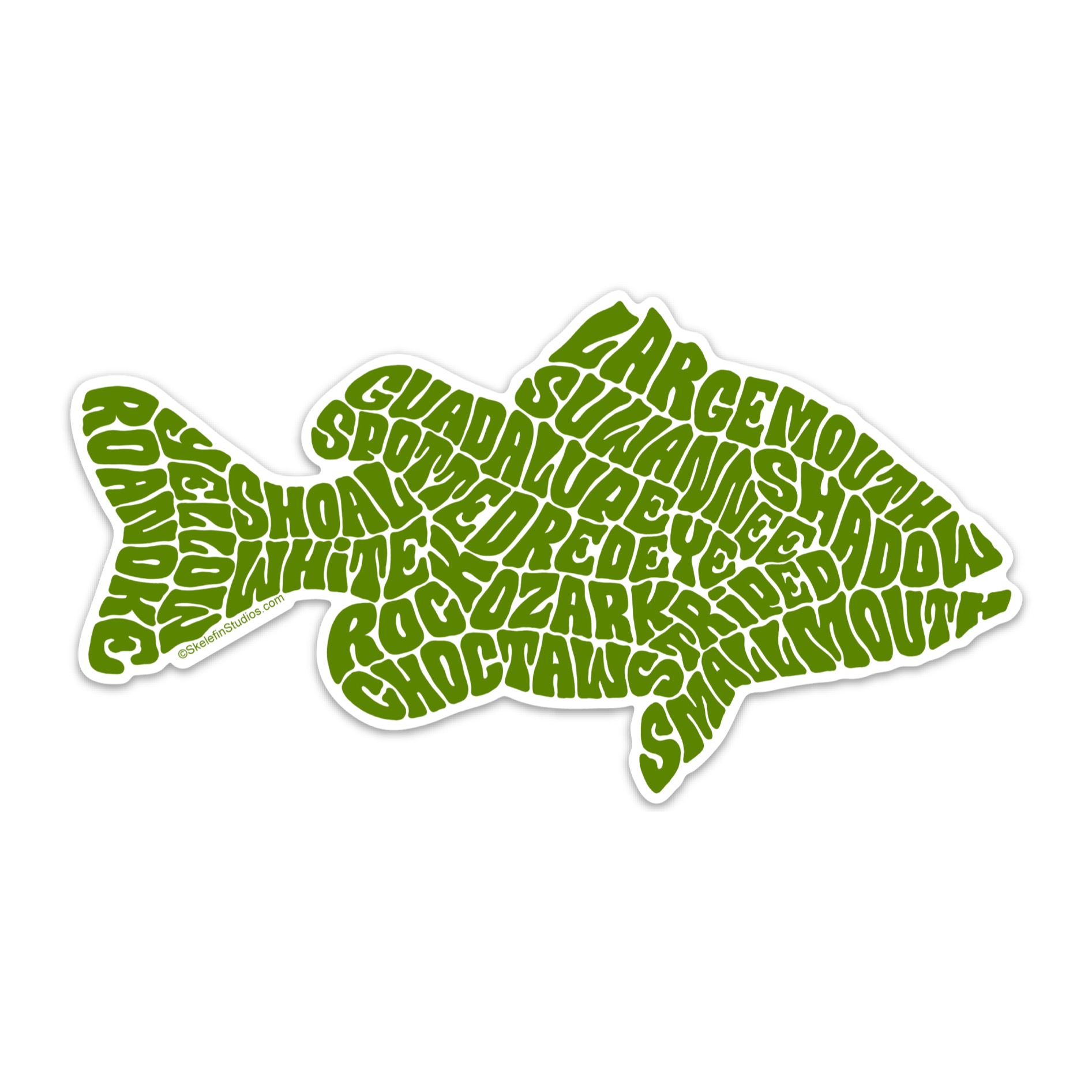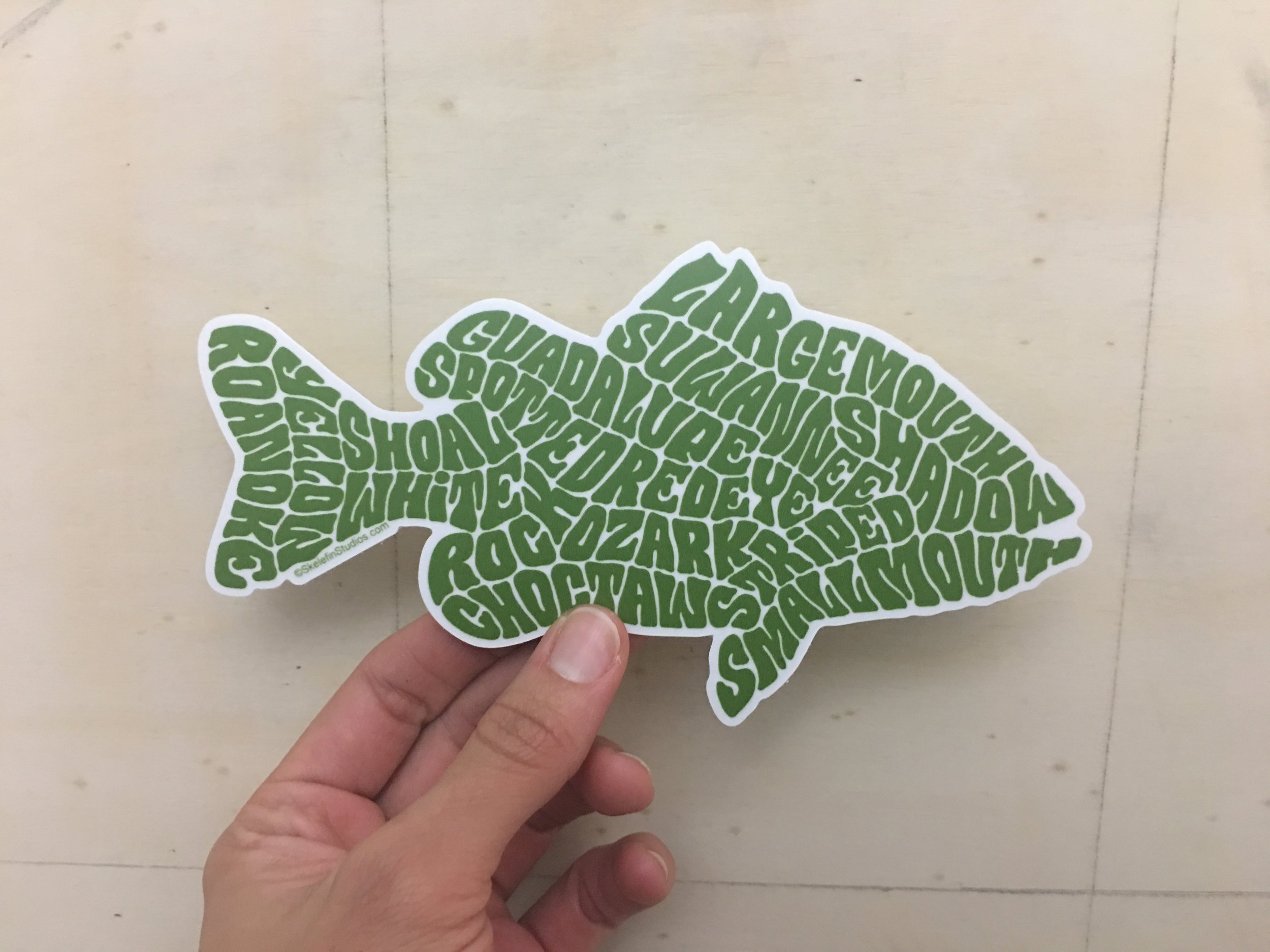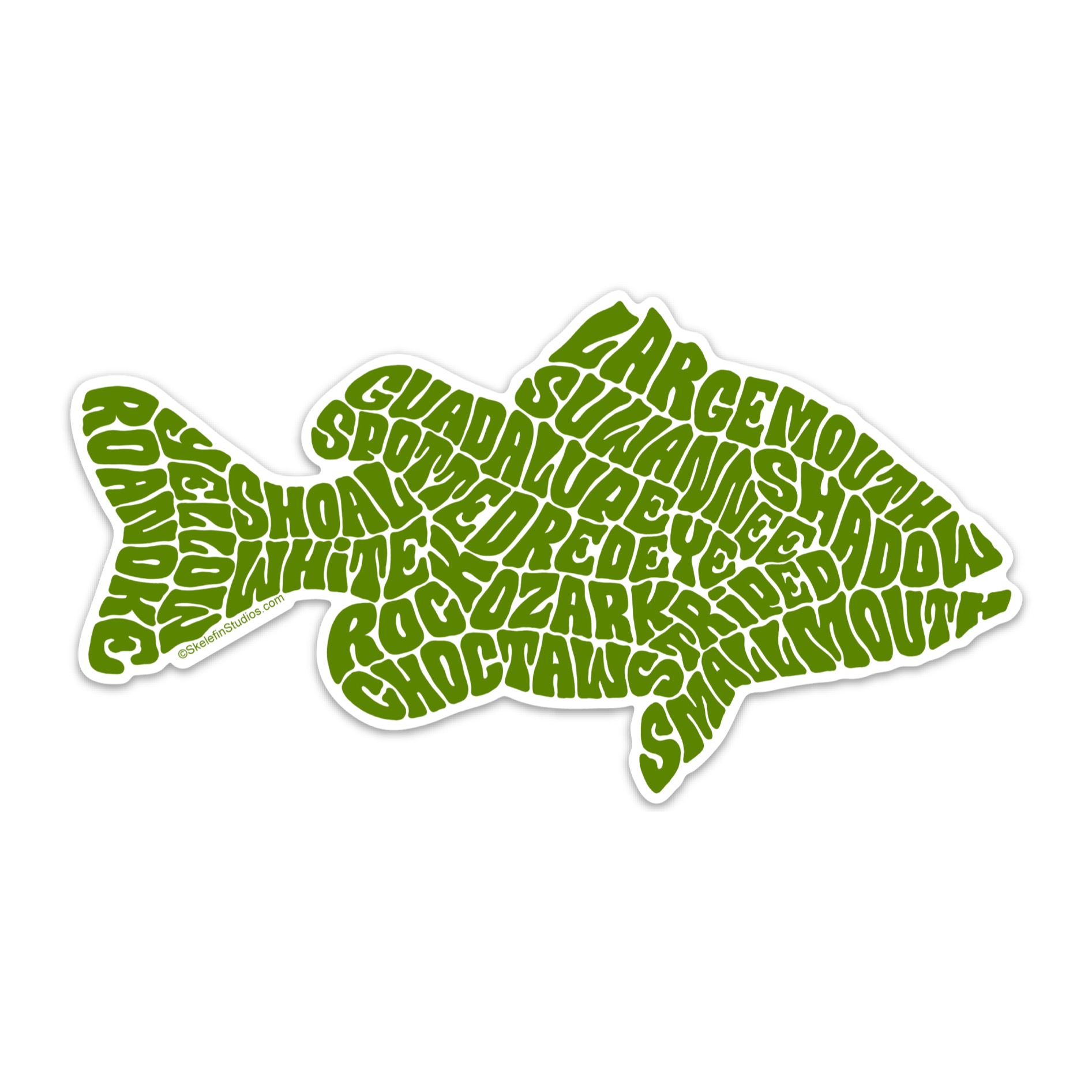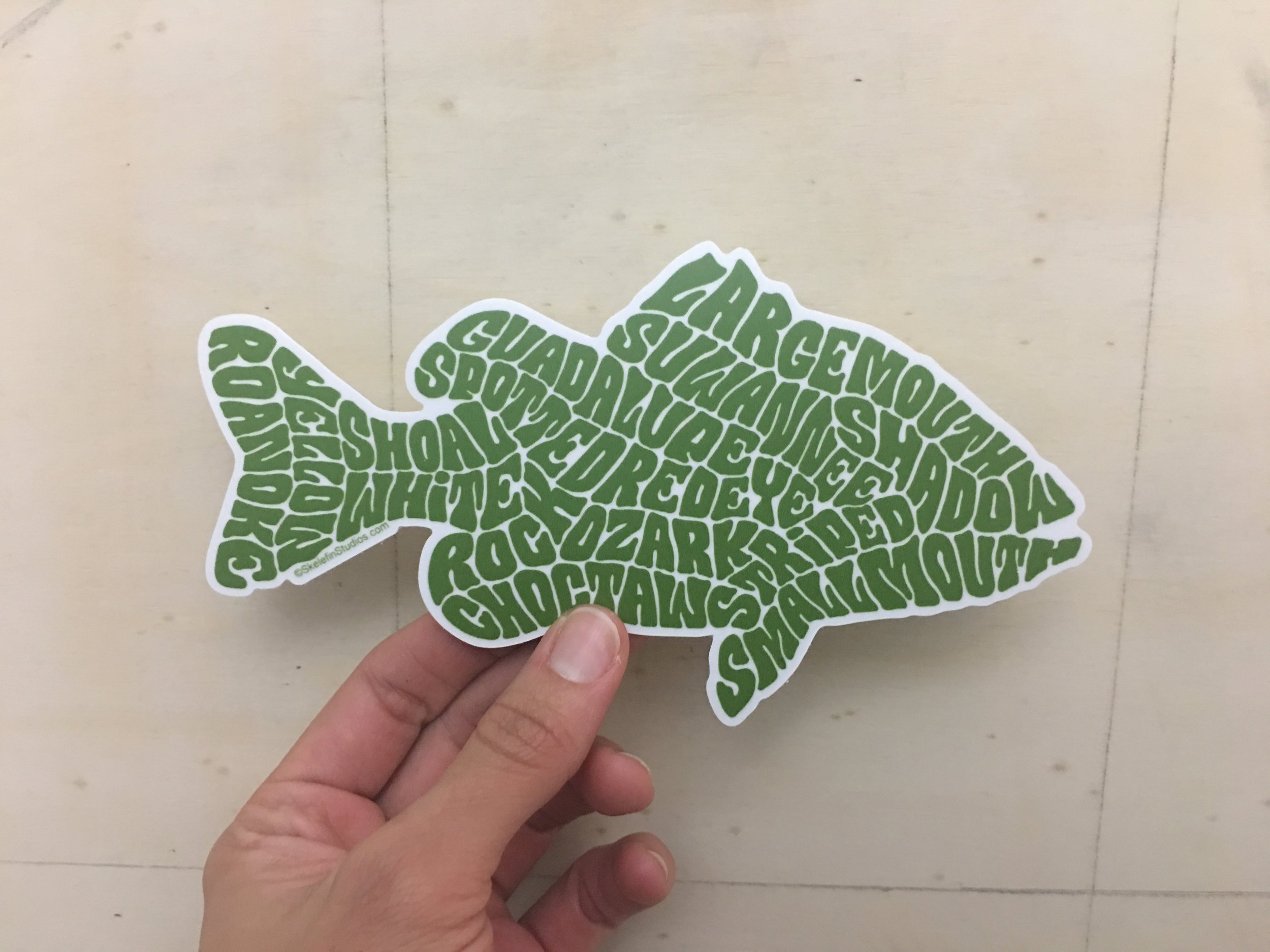 BASS lettering sticker
size: 6.5" x 3.51"
REEL UM' IN!
Featuring a series of four fish you'd be stoked to reel in whether you are in the mountains or by the seaside.
Original art by Amanda Joy Bowers
FREE SHIPPING ON ALL ORDERS in the U.S. (you too ALASKA & HAWAII)
***NO RETURNS OR EXCHANGES - ALL SALES FINAL. For any questions or comments, please fill out CONTACT form on website. MAHALO.