*NEW* HONU Sticker (5" x 4.75")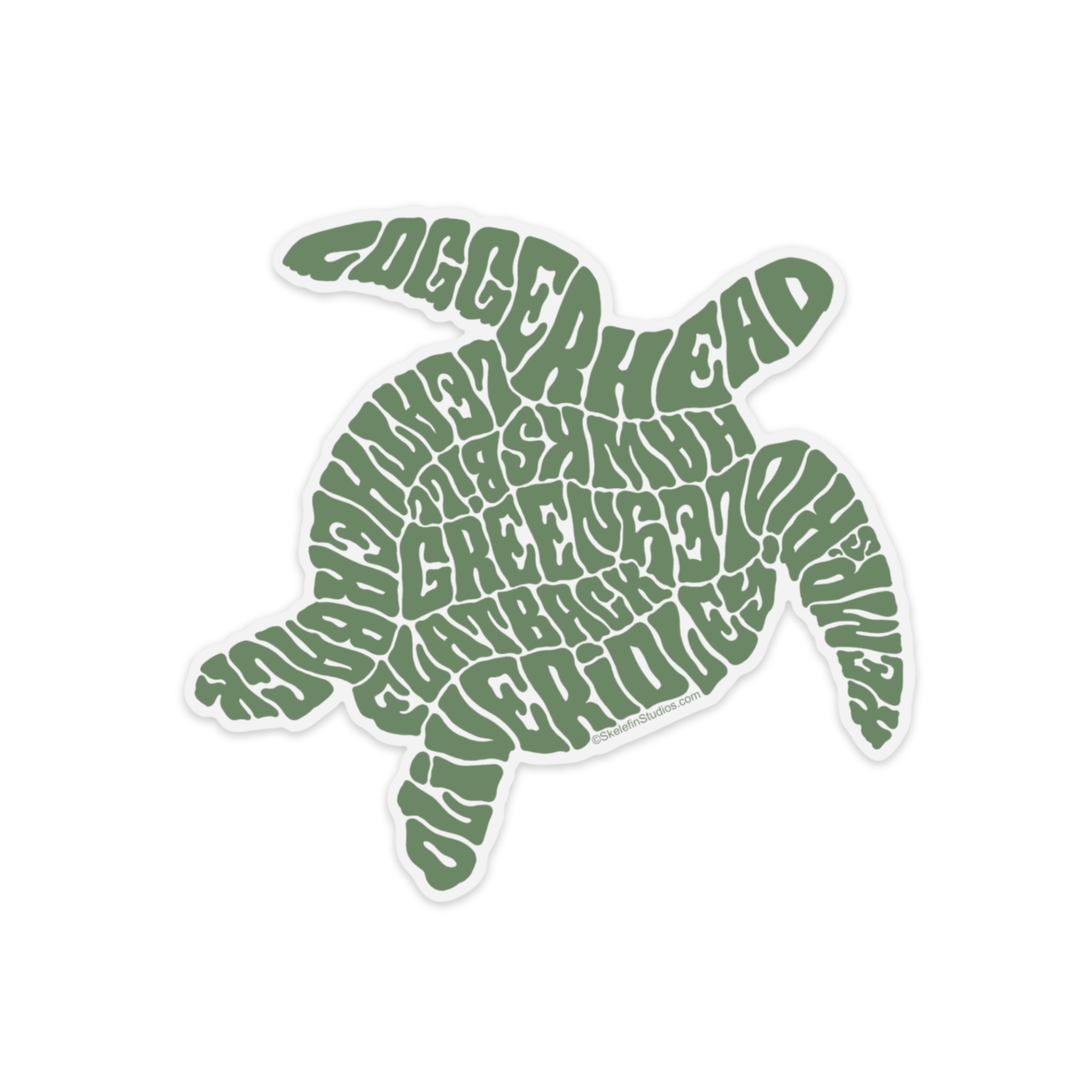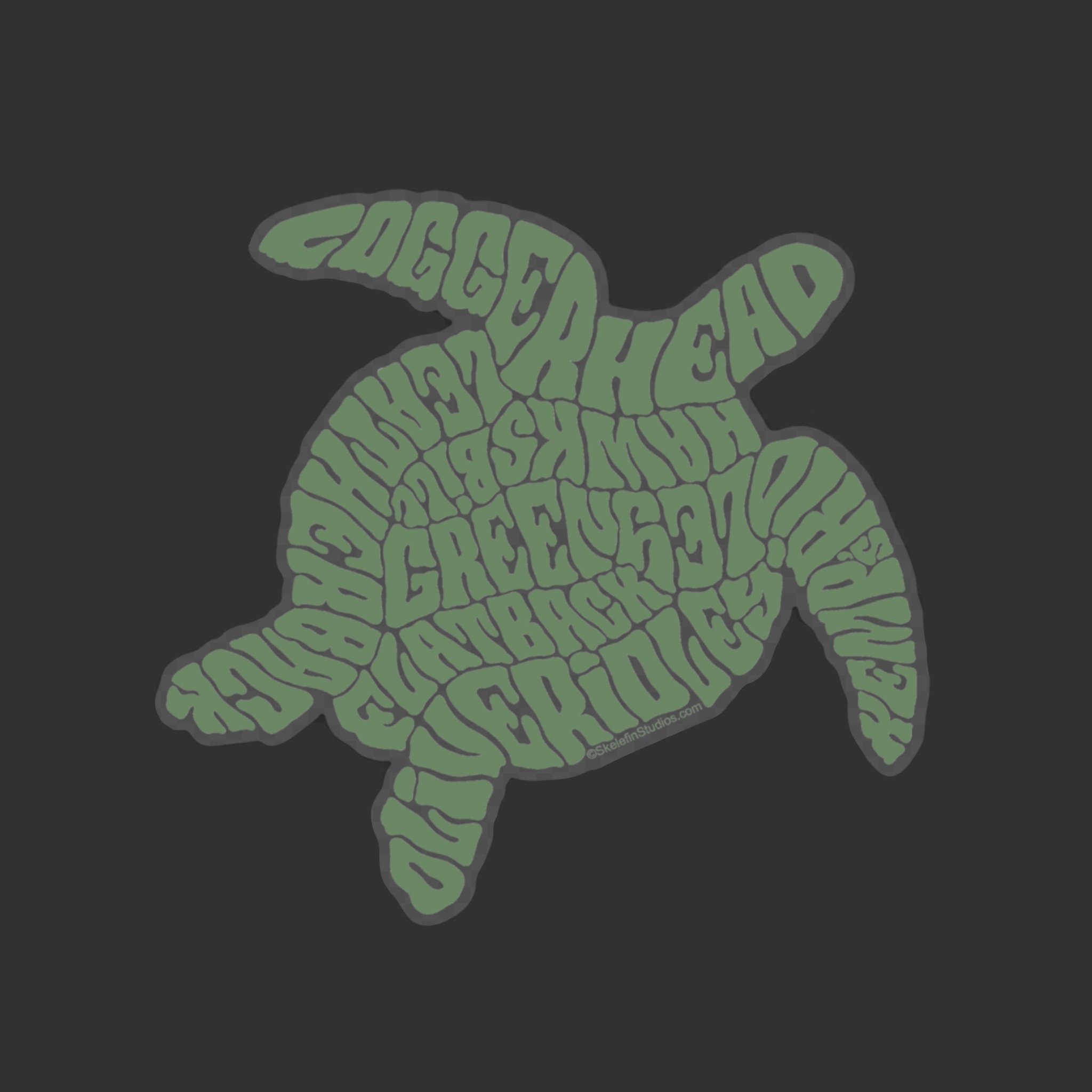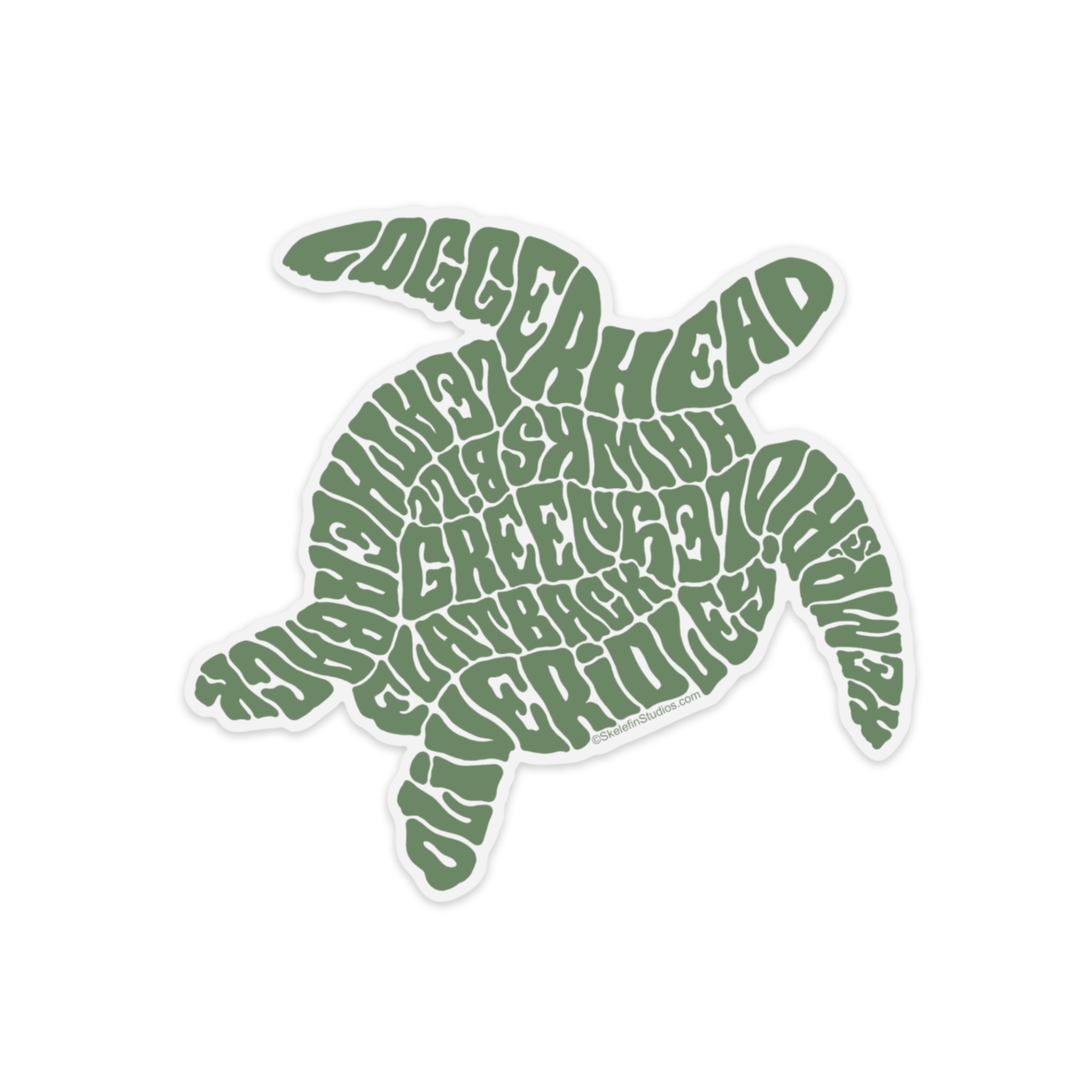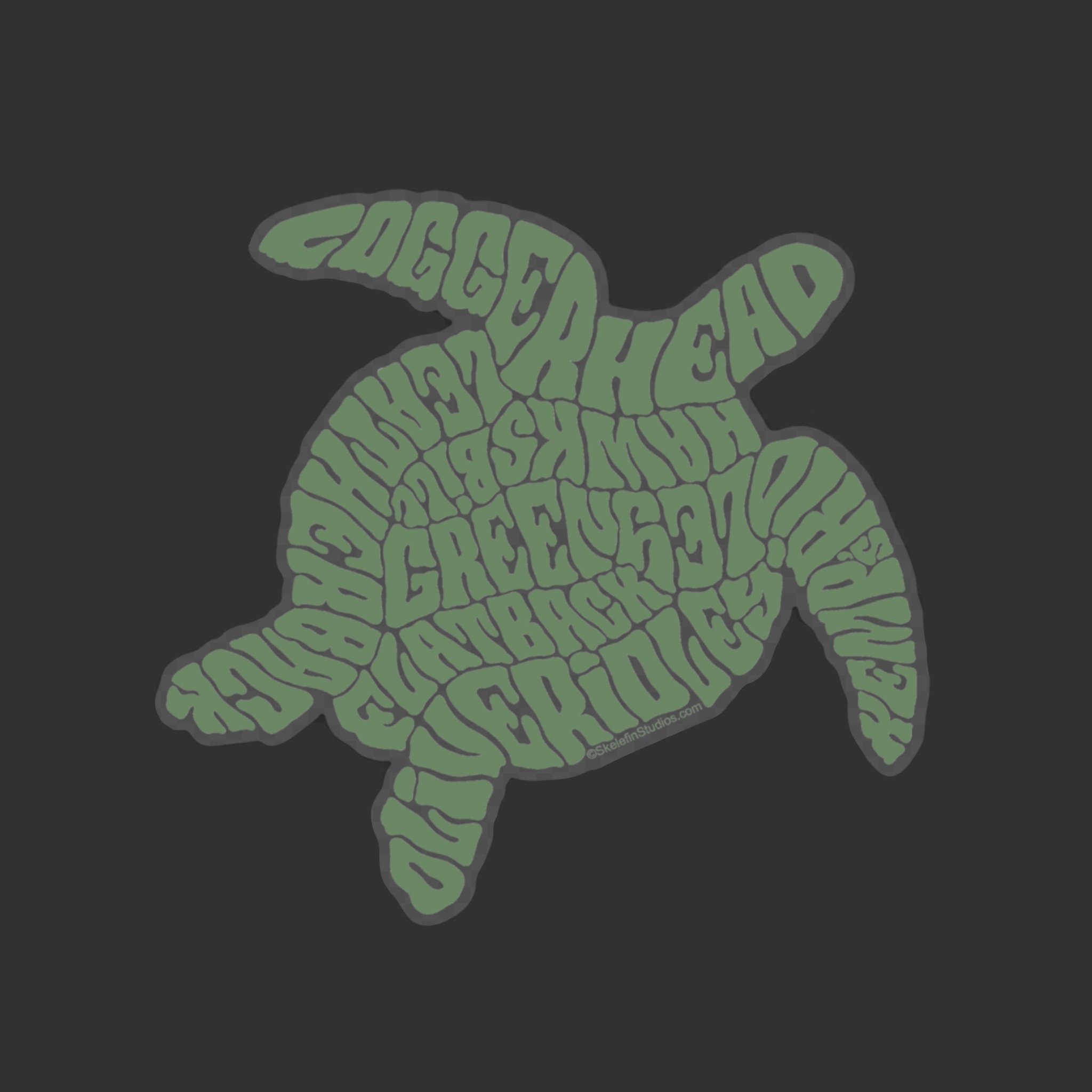 *NEW* HONU Sticker (5" x 4.75")
The Hawaiian Green Sea Turtle is the only indigenous reptile found in Hawaii and are a symbol of wisdom and luck. Have you had a sea turtle swim with you while surfing or diving? It's pretty freaking cool. And if you don't like sea turtles…something is wrong with you!
*These stickers is die-cut with a clear background as opposed to the white background used on island & fish stickers. Please refer to image examples: sticker color may vary slightly depending on the color of the surface they are stuck on.*
Sticker art designed in Maui, Hawaii by Amanda Joy Bowers
FREE SHIPPING IN HAWAII & ALASKA (and the continental U.S. too)
***NO RETURNS OR EXCHANGES - ALL SALES FINAL. For any questions or comments, please fill out CONTACT form on website. MAHALO.