BASS Typography Hoodie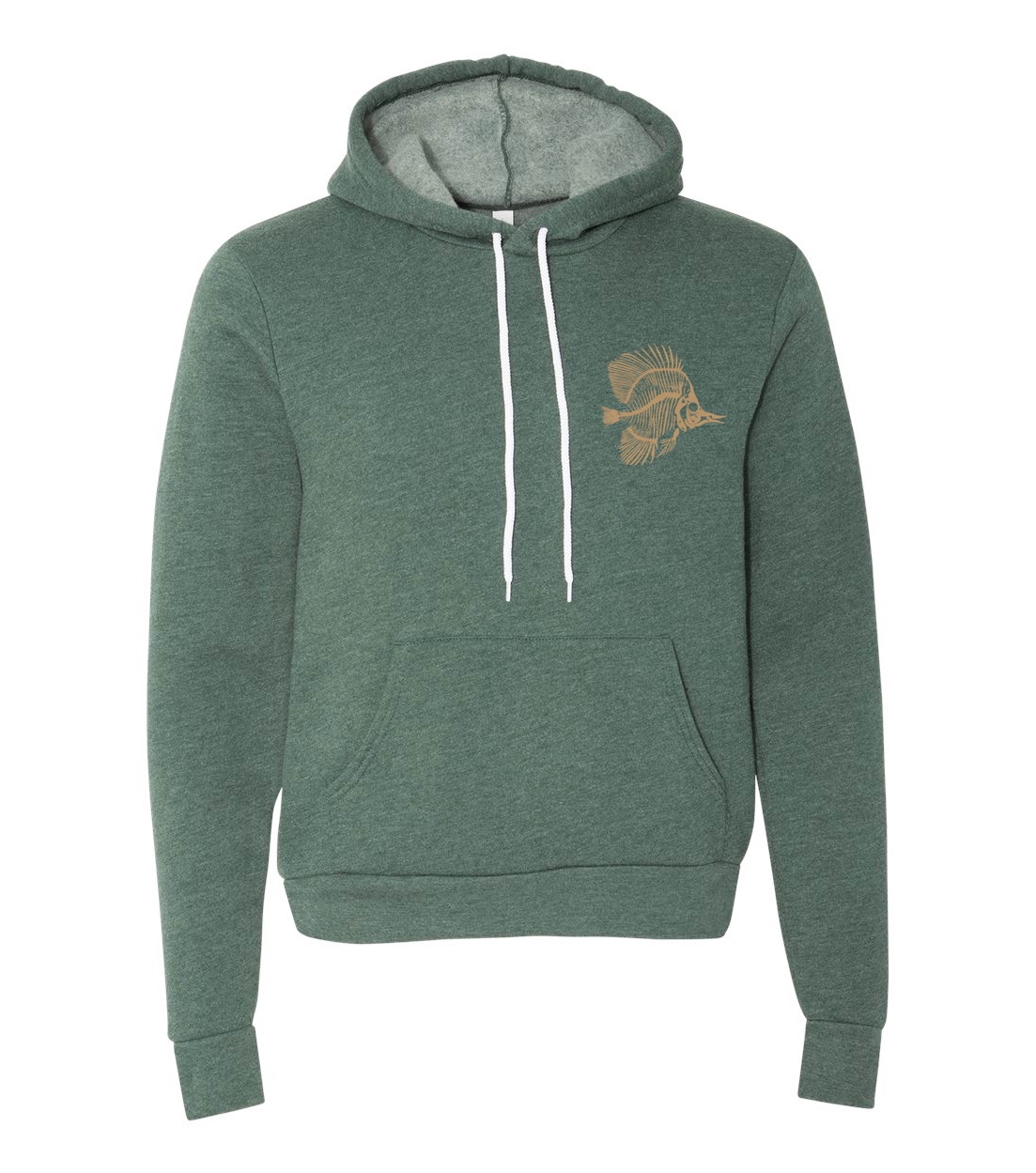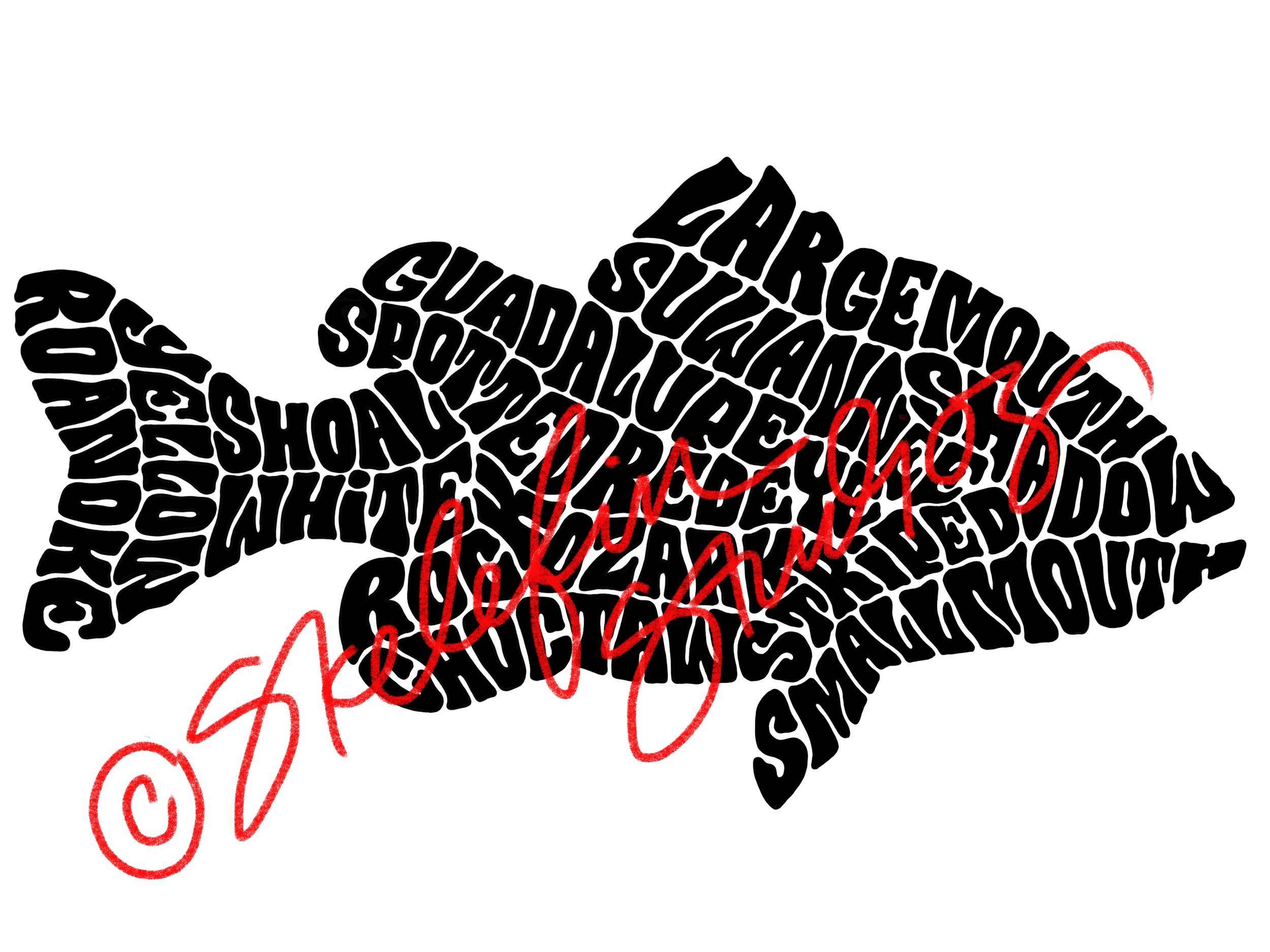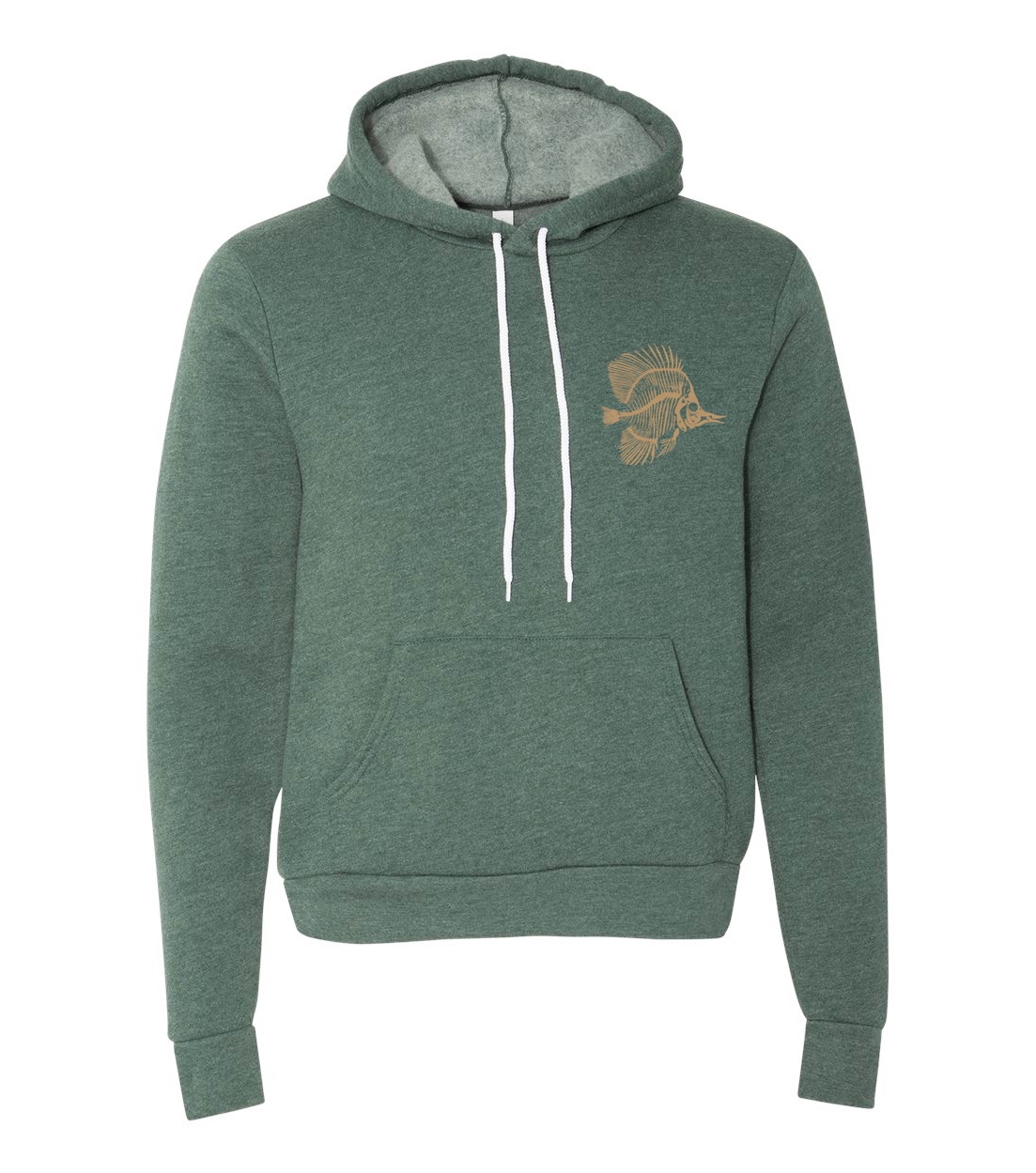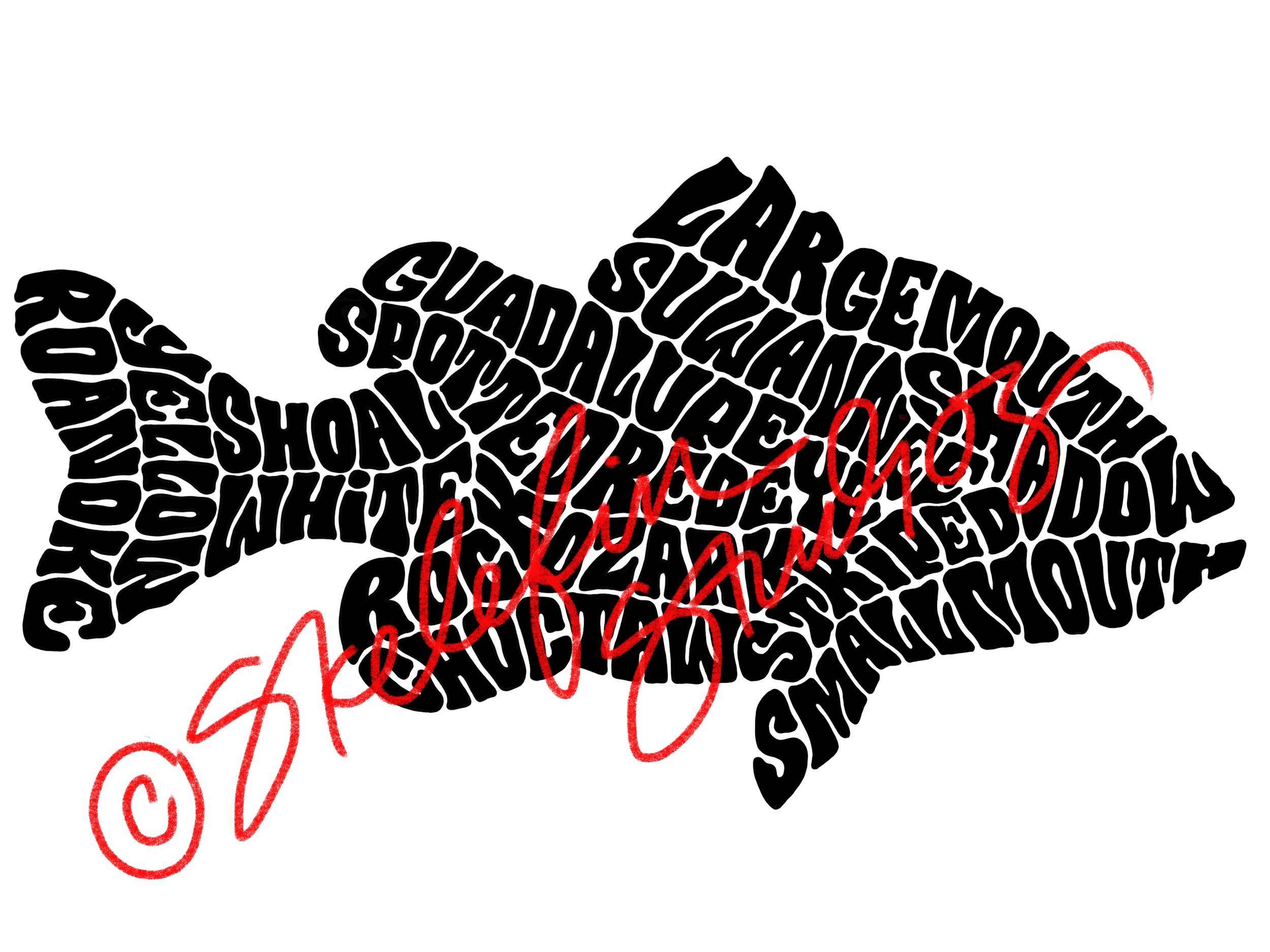 BASS Typography Hoodie
M A U K A to M A K A I
From the mountains to the ocean, we have found our place in both. One travels to the ocean to escape & let go, to the mountains to seek & find. We present to you this series with the Bass (mountains) and the Ulua (ocean).
On this forest green hoodie, you will find lettering of different types of bass that make up the image of the fish itself. We hand selected this hoodie so it is super soft and has thin a fleece lining, just enough to keep you cozy on your next adventure.
Original art by Amanda Joy Bowers
FREE SHIPPING ON ALL ORDERS in the U.S. (you too ALASKA & HAWAII)
***NO RETURNS OR EXCHANGES - ALL SALES FINAL. For any questions or comments, please fill out CONTACT form on website. MAHALO.